"Meeting Your Clients Needs" - Since 1997
Client Focus Connections is a relationship building organization providing cutting-edge support for small businesses.
Client Focus Connections is a dedicated organization specializing in cultivating relationships and offering state-of-the-art assistance to small enterprises. Our dynamic solutions have successfully supported professionals like insurance agents, real estate agents, and mortgage brokers, aiding them in customer acquisition, retention, and expansion nationwide.
Why opt for our services?
We offer cost-effective, tailored outbound telemarketing.
Our team comprises distinguished consultants.
You can count on professional and committed personal assistants.
We provide comprehensive business support packages to fulfill your marketing requirements.
Since our establishment on January 1, 1997, we've partnered with numerous companies, helping them achieve their customer acquisition objectives. Explore what our clients have to say about our organization's impact!
The staff at Client Focus Connections recognizes that consistency and perseverance are the keys to success. We also recognize that many sales agents do not have sufficient time to dedicate to cold calling.
If you have purchased calling sessions with Client Focus Connections our List Management Consultant can assist you in developing and specifying your target market. This process will save you time and money!
At Client Focus Connections we understand that a sales agent is a company's most important asset because he/she deals directly with a prospect and/or client. Therefore we know it is important to offer support to you.
Virtual Assistant Services
With the massive changes in the industry, Client Focus Connections now offers Virtual Assistant Services which can promote and leverage your businesses. Highly organized Virtual Assistants work remotely and can offer cost-effective solutions such as Transaction Coordination, Social Media Management, Website Management, Email/Calendar Management and Administrative Work.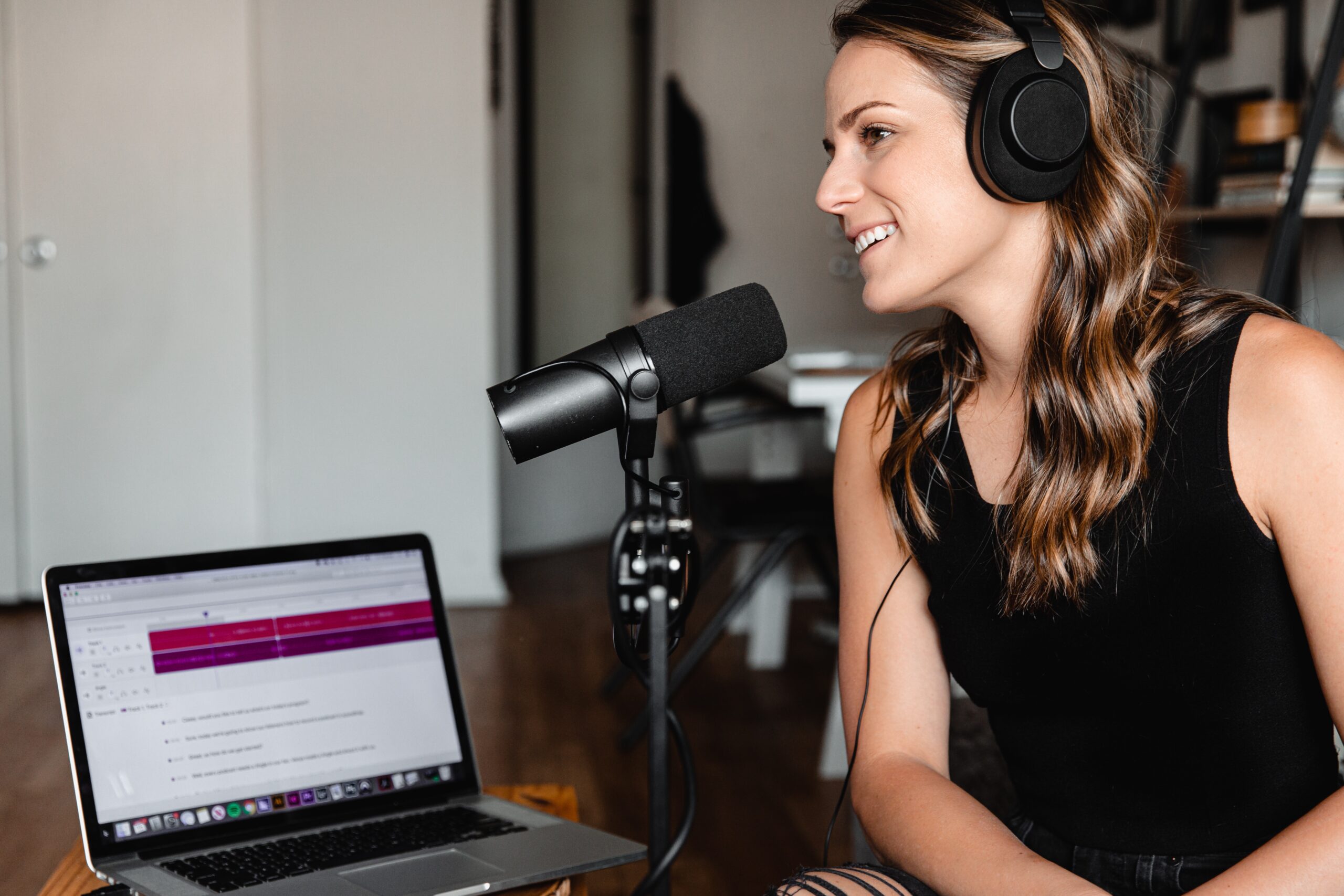 Professional Voice Recording Services
With the unstoppable rise of the digital era, Client Focus Connections is adding Professional Voice Recording in our list of services where we specialize in crafting captivating audio experiences. Our skilled voice artists will breathe life into your scripts, whether it be captivating radio/television commercials, enchanting audio books, corporate narrations or phone message recordings that instill trust and professionalism.
Clients Love Us! Discover what our satisfied customers have to say about their experiences with our services. Their stories speak volumes about the quality and dedication we bring to every interaction.
"Last summer I met Dean from Client Focus Connections. One year later I'm very proud to say that Dean and the team from Client Focus Connections are a very important part of my marketing operation. They keep the constant flow of new leads coming in, without the hassles of hiring, training, firing, taxes!"
"When I started calling for my agency three years ago, I looked for telemarketing firms that would return adequate numbers for the price charged. I have worked with several different companies that each had their own billing methods and I am most satisfied with the results that I have with CFC."
President, Maher's Water Care
"I have Client Focus Connections call between 90 and 120 homeowners every week and I get anywhere from 3 – 8 appointments. Yes they set the appointments, all we do is call to confirm and verify directions to the house! I always call area's where we are running our advertising and I make deals."
Numbers Speak for Themselves
Request more information about our services.